Question about a Product?
If you are new to solar or unsure what you require in your system, please feel free to send us an email by using the contact form in the Contact page, and one of our product consultant will assist you shortly.  If you have a more detailed question regarding the suitability of the product with your existing system, please provide us some background information, such as:
the expected size of your PV array
PV panel's electricial specification, this includes the Voc (open circuit voltage), Vmp (maximum power voltage), Isc (short circuit current), and Imp (maximum power current)
your system voltage (12v, 24v or 48v)
your location (city, country)
the size of your maximum load, in watt (if applicable to the question)
and we will be happy to assist you in picking out the right product for you.
Please note: we do not supply any customized wiring diagram. For safety reasons, all equipment must be installed by licensed electrician or installers, adhering to any local power and safety regulations as required.  We can only provide a general scheme of the system setup.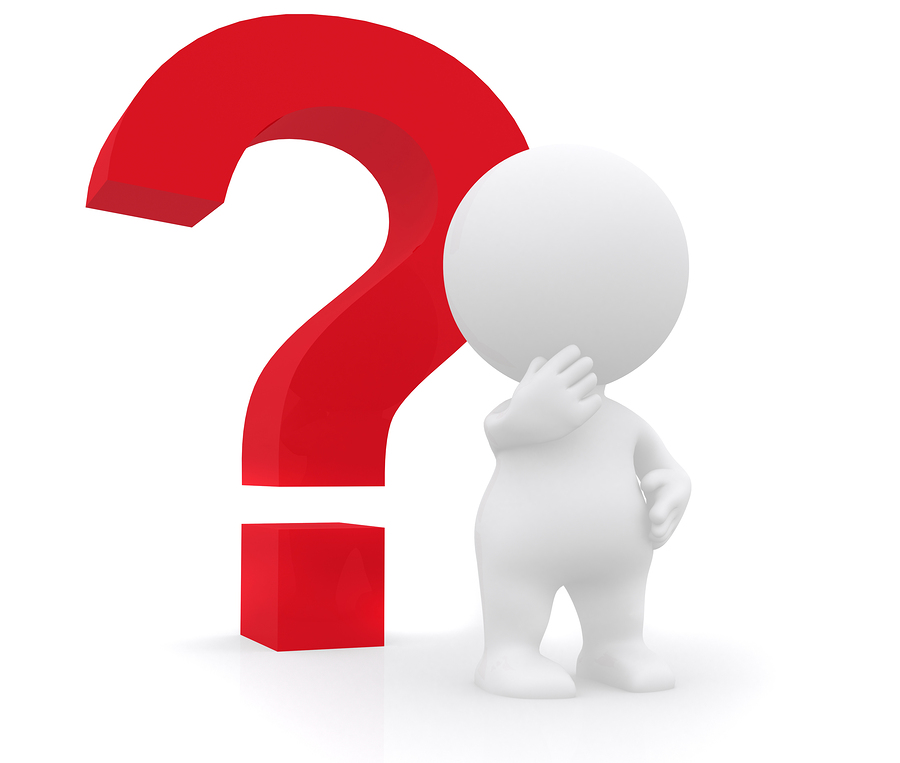 Technical Difficulty?
If you are experiencing problem with product(s) purchased from us or from our resellers, please refer to your User Manual and confirm first if your system is set up according to instructions. If this does not resolve your problem, please supply additional information below and send an email to the Support Team (support@armsolar.com).  It is very important you supply as much relevant information as possible, so our technician can diagnose the issue and provide suitable solutions.
Model number of your product
S/N (serial number) of the product, normally found on the Rating Label
Detailed description of the problem
Frequency of the problem (if applicable)
Basic system information:

Inverter: AC source (utility or generator), battery capacity, approx load level and type used (if applicable)
Solar Charger: PV electrcial specification, PV configuration (series, parallel), and system voltage

Photos or videos relevant to the problem
Where the product was purchased, and approx date of purchase
Once sufficient data is gathered your case will be forwarded to our technical team for consult, and a solution will be provided to you as soon as possible.  Please note our regular office hours are Mon-Fri only and generally you can expect a reply within 24-48 hours.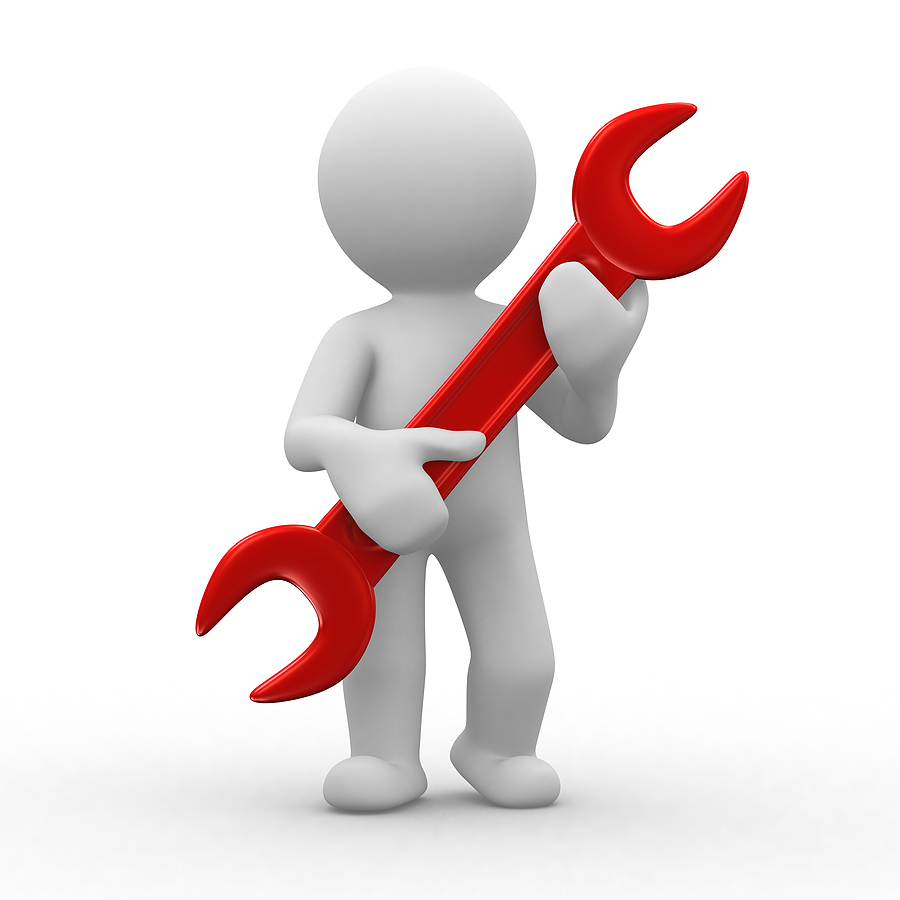 Warranty and Liability
ARMSolar warrants that all products provided hereunder will conform to applicable specification when delivered and shall be free from defects in material or workmanship for the warranty period stated in the contract.  Standard international warranty on all products is 1 year, unless otherwise specified.
ARMSolar provides free repair and replacement for the products under warranty. Customers shall contact ARMSolar to obtain a Return Merchandise Authorization (RMA) consent before returning products. Sufficient relevant information should be provided by customer in order to effectively troubleshoot and analyze root cause. ARMSolar accepts no responsibility or liability and reserves the right to refuse service on any returned product without prior authorization. If return is accepted, please refer to the standard RMA procedure below to initiate your return process.
ARMSolar will not be held liable for any direct, indirect or consequential damages, losses, costs or expenses. ARMSolar, at its sole determination, will repair or replace product returned by customers. Product must include a legible data label showing the serial number. The warranty belongs to the unique serial number of the product.
Please note damage due to following causes is excluded from warranty:
Improper transportation and delivery
Unauthorized modifications, alterations or repair attempts
Improper installation, usage or operation (all products are indoor rating, unless otherwise stated), including damages arising from use in environment with excessive moisture corrosion or dust build-up
Non-compliance with relevant safety standards or regulations
Application beyond the scope of product design/ratings or safety standards
Acts of uncontrollable natural forces such as lighting, flood, fire, storm etc
Insufficient ventilation of the device
Note: we do not support any product that has been "self-repaired" and this will void your warranty!  All circuit diagrams or schematics are the properties of ARMSolar and will not be released under any circumstances.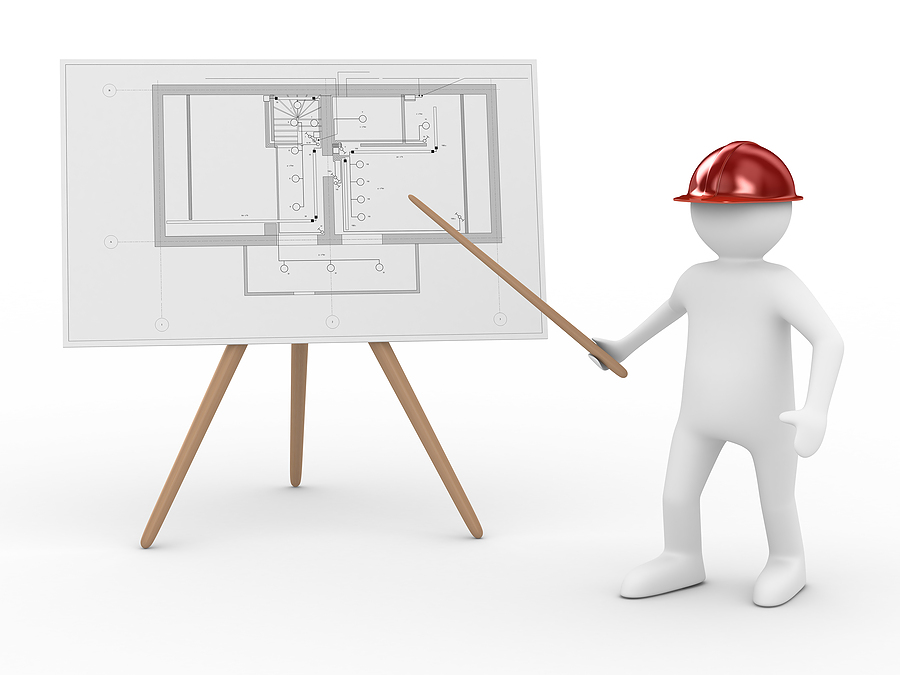 Return Merchandise Authorization (RMA) Procedure
1. Please contact with our customer service for help and provide the product serial number. A Return Merchandise Authorization (RMA) email will be provided to you.
2. Please fill out a Field Failure Report (FFR) for root cause analysis. This report must be included with the return merchandise. You can download the FFR form here.
3. ARMSOLAR will inspect with the returned product and provide a root cause report before repair or replacement. For the cause outside of warranty, customer is liable for the repair / replacement charge.
4. ARMSolar will under no circumstances accept returns from customer out of either Buyer's remorse, or for lack of features which were NOT stated in specification or documentation.
*For all returns, customers will be required to bear the postage to ARMSolar under all normal circumstances.