Have a Question?
Please use the form below to send us a message. Due to the volume of emails we receive, kindly allow 24-48 hours during regular business hours and someone will respond to you.  If your question is order-related, please remember to include these information:
Specific MODEL name of the product you are interested
If applicable, QUANTITY of the product you wish to order
so you can receive a prompt reply without delay.  Kindly understand we do not provide a "general price list" so please keep your questions specific.  Any junk mails or unsolicited marketing will be blocked and reported as spam.
If you have technical related inquiries to a product you purchased, feel free to use form below also and they will be forwarded to our support team. Please remember to include information listed in the Customer Support page when you contact us. The speed at which we are able to assist you will depend on the clarity of the details you provide.
Thank you.

HEAD OFFICE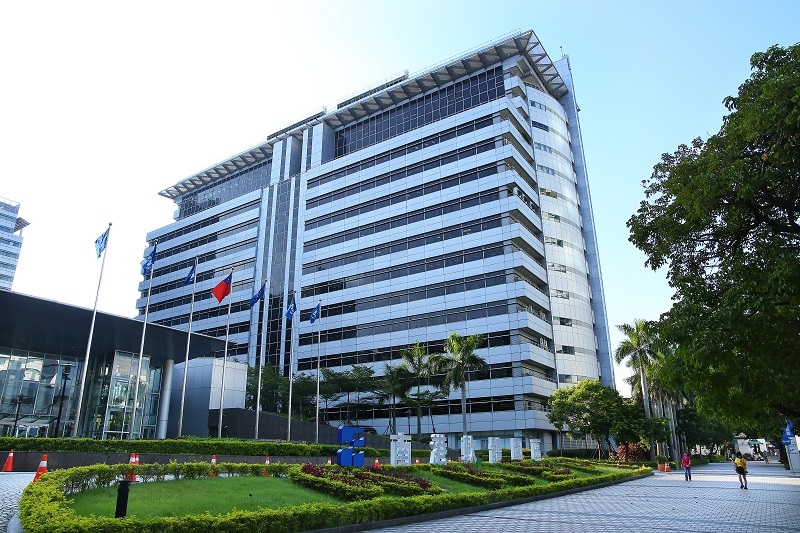 OPENING HOURS
Monday

8 am – 5 pm

Tuesday

8 am – 5 pm

Wednesday

8 am – 5 pm

Thursday

8 am – 5 pm

Friday

8 am – 5 pm

Saturday

8 am – 5 pm