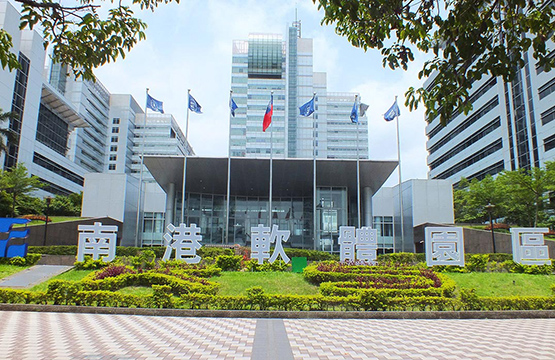 Allis Electric Co., Ltd. Founded on September 25, 1968.
Producing low-voltage switchgear, motor control centers, high/low-voltage integrated start-up panels, AC/DC industrial control equipment and transmission & distribution apparatus.
Its steady operations led to the development of independent departments which produce transformers, switching devices and electronic products.
Our products are designed to meet the requirements of renowned corporations around the world, such as Los Angeles Department of Water and Power, Toshiba, Taiwan Semiconductor Manufacturing Company, etc.